Welcome to
KV Cricket Club!
If you are new to the sport.. no worries..
We will teach you the basics of this game.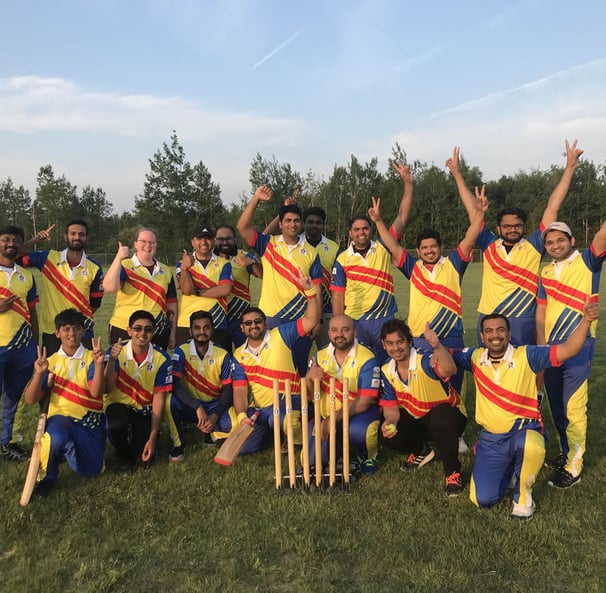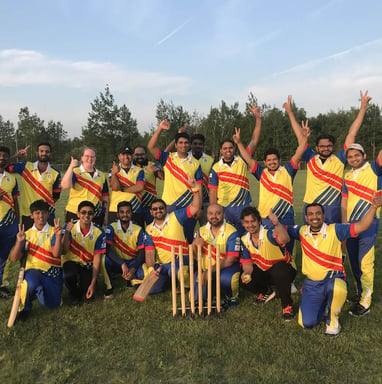 Our club is committed to providing a welcoming and inclusive environment for new players to learn and grow in their cricket skills.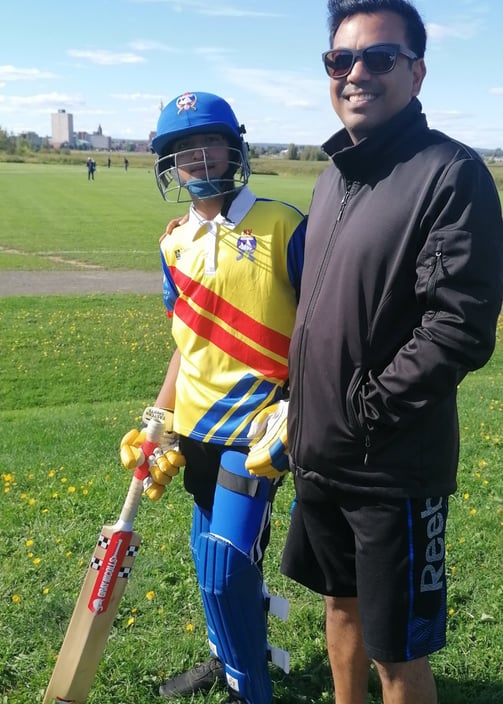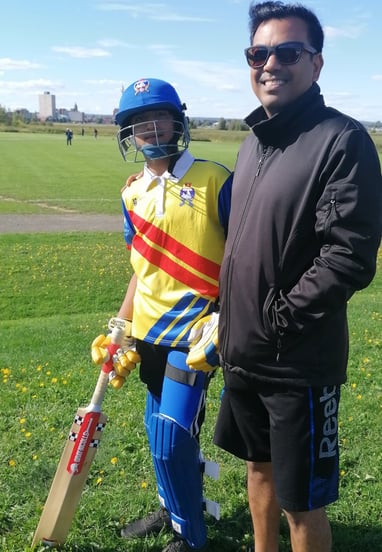 Our club provides a fun and healthy sports alternative for athletes of all ages and skill levels, promoting physical fitness and teamwork.
Cricket Passionate People
We see a lot of demand and new immigrants coming into Saint John this year. Many of whom want to play Cricket not necessarily to compete but for recreation. As a result it has created an opportunity for expanding Cricket in the region and cater to a wider audience..
We are committed to promoting physical fitness, teamwork, and sportsmanship in a fun and engaging way.
We are always looking for new ways to improve our club, from coaching to facilities, to ensure that our members have the best possible experience.
Join us today and become part of our cricket community!